About Fixed Asset Recovery
Hilco is the leader in fixed asset disposition services and retail solutions. Through our onsite liquidations, we offer a variety of used Furniture, Fixtures, and Equipment (FF&E).
Our knowledgeable team provides high-quality retail equipment liquidation services and possesses industry-leading expertise extending across monetization, project management for service projects, store closeouts, remodels, de-branding and pack-and-ship efforts.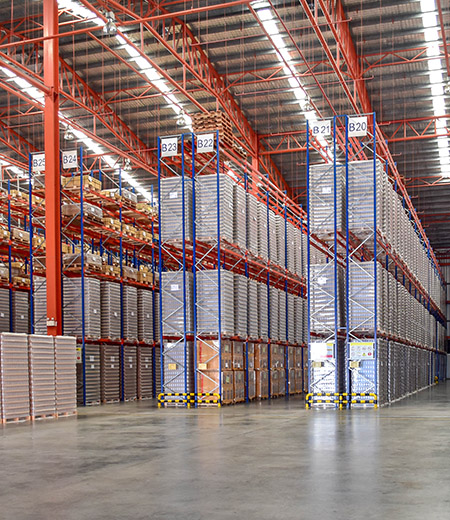 Core Services Include
Fixed Asset Disposition
Asset Monetization
On-Site Furniture, Fixtures & Equipment (FF&E) Liquidations
Project Management (PMO)
Retail Installations and Rollouts
Remodels/Relocations/Resets
De-Branding (Brand Protection)
Pack N Ship (Harvesting)
Custom-Tailored Solutions
Store Clean-Outs/De-Installations
Weekends Only Furniture Warehouse
Women's Lifestyle Retailer
24ft Kitchen Trailers for sale!
Rapid Grocery Deliver Company New Surplus Equipment Sale
American Consumer Goods & Food Delivery Company FF&E Liquidation
National Pet Supply Retailer
Custom Picture Frame Shop Equipment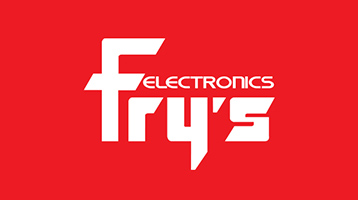 150 Person Call Center in Tampa, FL
National Office Supply Stores
International Apparel Retailer of Fast-Fashion Clothing
If your business or a business in your portfolio is facing a current challenge, our team can provide a qualified perspective and experience-based guidance toward an optimized resolution.